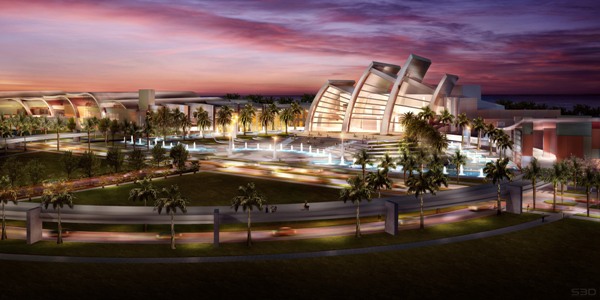 Panama is starting to look like the Dubai of the Americas and it is often compared with that famous city. This project joins the Biomusio in Amador which was designed by Frank Gehry and is scheduled to open next year.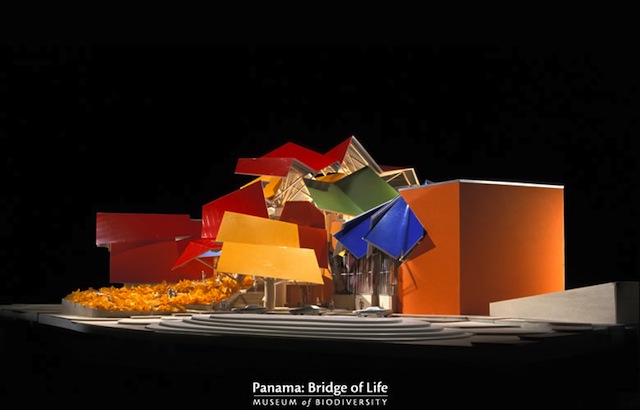 The new convention center, which represents an investment of 149 million euros, seeks to place Panama as the best choice for business events in Latin America. During 2011, the Central American country hosted 66 international conferences and expects to close 2012 with a total of 126.
The facility, whose opening is scheduled for 2014 and will be implemented by the HPC-Contractors consortium, composed of Panamanian capital, Spanish, Puerto Rican and.
Located near the Panama Canal and Diversity Biomuseo, the complex of 57 thousand square meters has 16 meeting rooms, a theater for 1947 people and an amphitheater for 2,000 people. In addition to the exhibition hall of 15,000 m2, will have a restaurant and a multipurpose room with about 4,000 m2.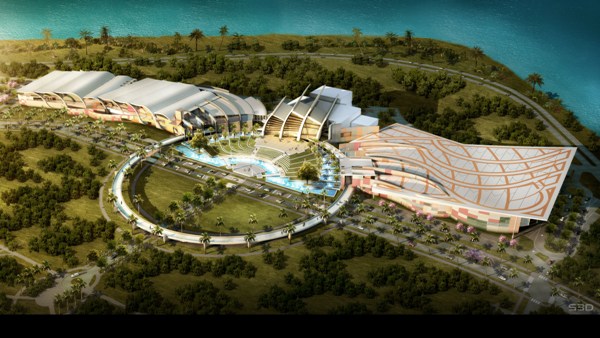 Deputy Minister of Tourism, Ernesto Orillac, during EIBTM, Barcelona reported that Panama will receive at least 40,000 visitors to participate in over 15 events worldwide over the next two years.
One such event, the Ironman sports tournament Panama, involve the arrival of 2,000 visitors in February 2013. By May of next year is expected to meet World Missionary Movement congregate about 15,000 people across the Americas.
Among its projections, the Tourism Authority of Panama (ATP) is proposed to generate nearly 400,000 room nights in late 2014 and also obtain an acceleration of tourism growth of 12% to 15%, as explained Orillac.
In 2011, Panama hosted 66 conferences and plans to reach 126 events and 120,000 room nights in 2012. The realization of these meetings provided 90,000 nights of hotel in 2011, the official said.
Currently, the country canal has over 600 hotel facilities with a total of 23,500 seats. International hotel chains have invested in housing infrastructure in recent years, and in the period 2012-2013 is expected to open 50 stores.
In 2011, Panama received 2 million international visitors with revenues of EUR 2,000 million. The ATP believes that 2012 will close with 2.2 million visitors.
The new convention center is part of a solid investment process, as well as hotels of famous brands and works as Biomuseo, opening in 2013, including major infrastructure additions such as the metro, the Panama Canal expansion and a new terminal at Tocumen airport, which handled more than six million passengers in 2011.
Thomas H. Brymer II