Even with the new highway along Balboa that allows you to speed through town, there is a choke point when you drop off the highway from Tocumen. Now with "Cinta Costera 4″ that will all change. With phase 3 underway and once 4 is complete you soon will be able to leave Tocumen International Airport and take a beltway around Panama City, cross the Bridge of the Americas and head out west to the beaches and Panama's gold coast.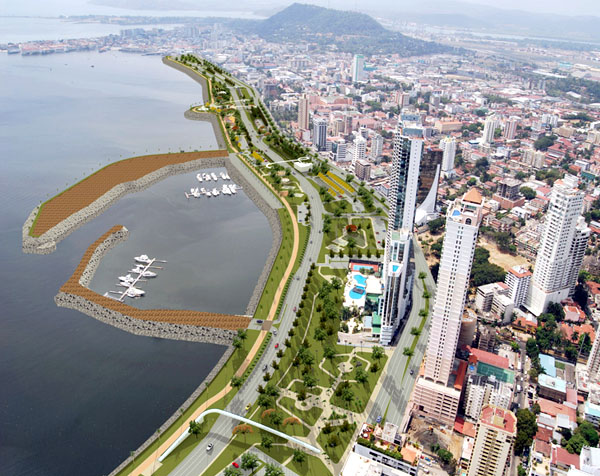 The first two phases of the coastal strip are complete and the third started in September that will ring Casco Antiguo and continue westward out of the City.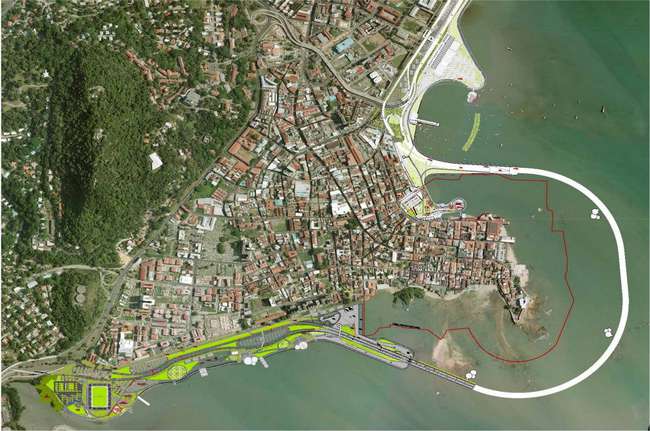 Now the fourth phase is in process.
In these early stages of the project known as 'Cinta Costera 4' plans are for only the road infrastructure and related landscaping.
According to an article in Elsiglo.com the Director of Special Projects of this entity, Carlos Ho, said: "The costs and the final design are still being drafted and have not yet been defined, however, the authorities from the MOP are counting on this work helping to greatly reduce traffic in Paitilla. He added that options such as a semi tunnel, a marine viaduct or landfills are being analyzed. "
"Although the project is not in the immediate plans of the MOP, engineering studies are already underway", the official added.
Rodrigo Mejia Andrión, a member of the Panamanian Society of Engineers and Architects (SPIA) views " the Cinta Costera project extension as positive, especially for residents of Punta Pacifica who are suffering from the consequences of the large number of cars driving through the area . "
Source: elsiglo.com